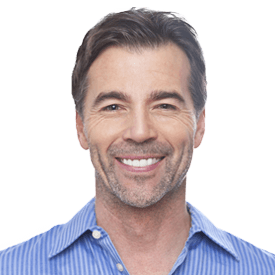 Procedure Name:

Nitrous Oxide Sedation Service
Mild sedation with nitrous oxide (commonly known as laughing gas) can help a patient's anxiety and ease discomfort during a routine dental procedure.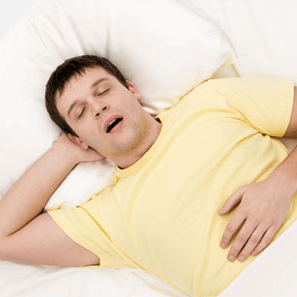 Procedure Name:

Occlusal Therapy Service
Occlusal therapy can be used to protect the teeth during sleep or activities with mouth guards and nights guards or to treat pain from TMD disorder.
Procedure Name:

Root Canal Therapy Service
Root canal therapy removes the soft inner pulp from the tooth when it becomes infected, then uses pulp filling or a crown to protect the tooth.