We at Yancho Dentistry take your health very seriously. That is why we continue to monitor the situation regarding the COVID-19 virus.
In order to ensure the safety of our patients and dental team members, we continue to closely adhere to the CDC's guidelines regarding sterilization and sanitizing. Additionally, we are taking extra precautions by asking ill or at risk travelers and patients to reschedule their appointments to another convenient time.
TheU.S. Center for Disease Control recommends the following measures to reduce the risk of contracting COVID-19.
1. Avoid contact with people who are sick.
2. Avoid touching your eyes, nose and mouth.
3. Stay home when you are sick.
4. Cover your cough or sneeze with a tissue, throw the tissue in the trash and wash your hands.
5. Wash your hands often with soap and water for at least 20 seconds, especially after using the bathroom; before eating; and after blowing your nose, coughing or sneezing.
For the safety and well-being of our patients and dental team, we ask that if you or a family member are ill, please stay home and contact our office to reschedule your appointment. We are happy to help you find another convenient time.
Please know that we will continue to monitor developments and will communicate with you as necessary. Thank you and let us know if you have any questions.
The reception area for Yancho Family and Cosmetic Dentistry welcomes patients to our practice with an open and bright reception desk and waiting area. A member of Dr. Yancho's staff will greet you on arrival and check you in for your appointment. Any paperwork or information that needs to be completed will be given to you there. Once you are checked in, you will be asked to rest in the waiting area before your appointment. The waiting room includes a coffee station and a wide selection of reading material. For the ease of patients with families and the sanity of patients without families, Yancho Dentistry's waiting area has a kid-friendly room separate from main area.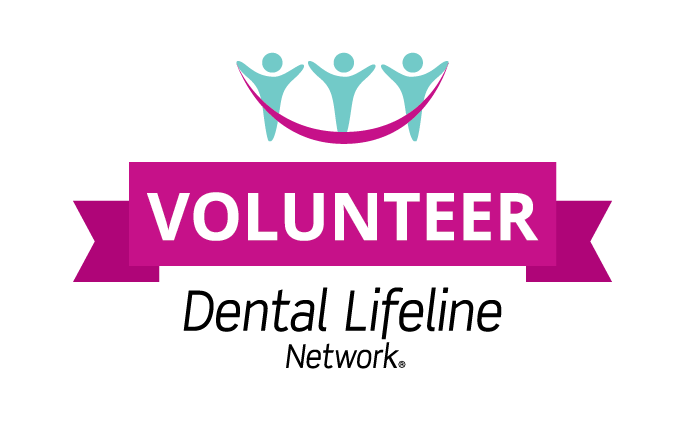 Dr. Phillip Yancho built his dental practice in the beautiful area of Garfield Township in Traverse City, MI. Yancho Family and Cosmetic Dentistry is in a beautiful stand-alone building in a unique setting with birds and lots of wildlife visible. Yancho Dentistry is easy to find in the Grand Traverse Mall area with easy access and plenty of parking. Dr. Yancho and his staff work hard to keep the practice clean and neat for their patients with a welcoming reception area, a spacious waiting room, a private consultation room, and well-equipped procedure rooms. Learn more about the features of Dr. Phillip Yancho's office by exploring the links below.
At Yancho Family and Cosmetic Dentistry in Traverse City, MI patients can meet with Dr. Phillip Yancho in his private consultation room to discuss their oral health concerns and potential treatment plans. The consultation room can be used to go over the results of a dental exam, to discuss the patient's current concerns, develop a long-term treatment plan for more complex treatments, or to discuss insurance and financial arrangements. The consultation room provides a secure location where Dr. Yancho and his patients can have private conversations about their oral health using the large screen monitor.
For greater patient comfort, the procedure rooms are well-equipped and designed to make treatments at Yancho Family and Cosmetic Dentistry in Traverse City more enjoyable. The rooms are open with vaulted ceilings and no doors for a more spacious feeling. All rooms are handicap accessible and include all the equipment needed for a thorough dental cleaning and exam (including DIAGNOdent laser decay detection, electric high speed hand pieces, large screen monitors, intraoral photography, Cavitron ultrasonic prophylaxis cleaning jet, digital radiography, paperless charting, and more). Procedure rooms are also equipped with supplies for buffered anesthesia to help patients relax during their treatment.