Dental Bonding and Contouring
Procedure Details
This case shows what can be accomplished easily and inexpensively with no drilling, no numbing in one visit. The chipped and broken teeth gave this smile an irregular appearance. When bonded, the smile became more youthful and vital looking. A very nice result in just one visit!
More
Dental Bonding One Visit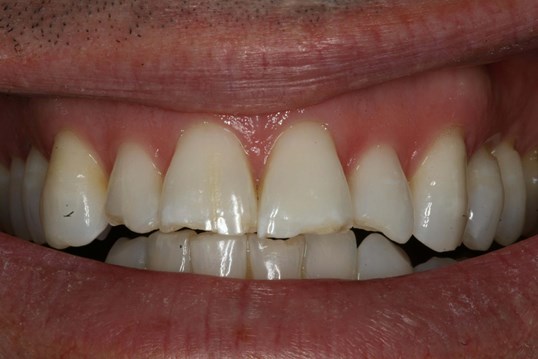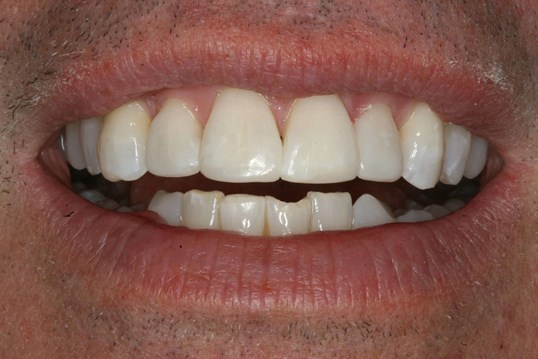 Chairside dental bonding. This was done in one visit with no numbing. No tooth drilling. This patient wanted the teeth to be repaired without having to do crowns. A very nice result! More
Smile Makeover With Bonding
This Traverse City Dentist loves making a smile new again! I have to say this case turned out beautifully! The patient was able to get a new smile without drilling, numbing and in one visit! The dental bonding is placed directly on the teeth, shaped and polished. We use composite that is the same as what is used in white fillings to accomplish this transformation. From beginning to end in about 2 hours this is an excellent example of what dental bonding is capable of.
Location