Worn Discolored Fillings Need A Makeover
Procedure Details
This young woman had a previously fractured upper front tooth that had been repaired with composite bonding. It did the job for many years but the time had come for it to be replaced. The porcelain crowns were placed and the patient was in love with her new smile!
More
Worn Discolored Teeth Makeover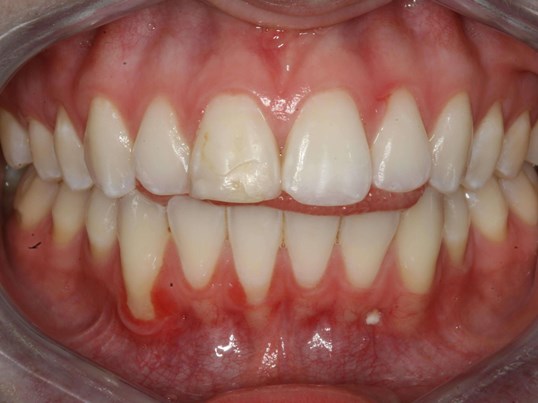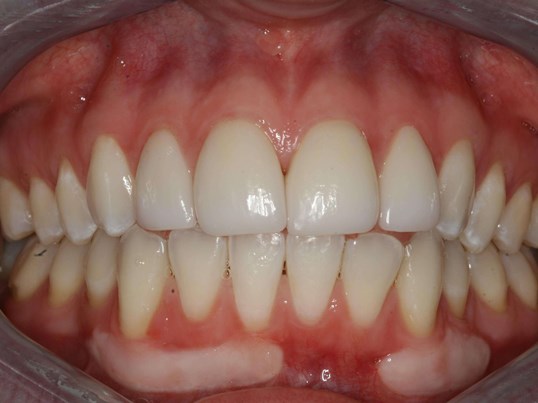 Worn discolored fillings on front teeth made for a look that the patient did not like. After all porcelain crowns were done, the new smile was a nice transformation! The patient loves the new look! More
Before and After Right Side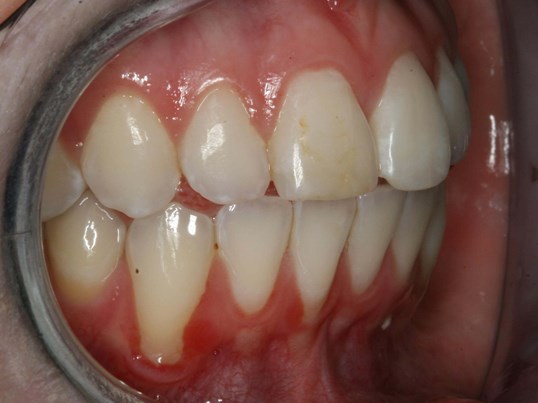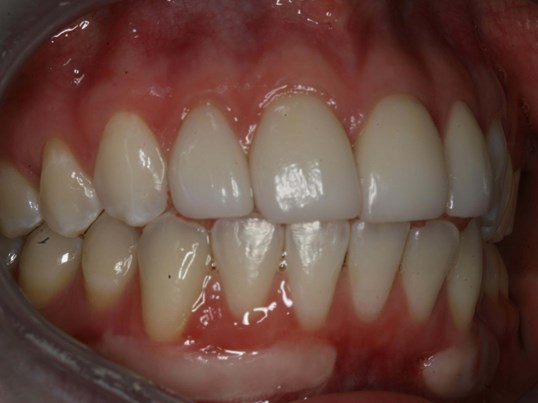 View from right before and after More
Left Side Before and After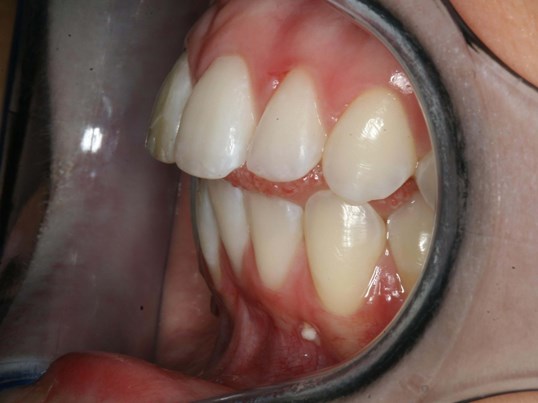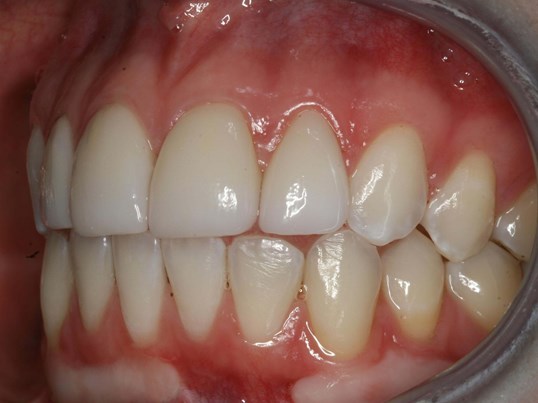 View from left before and after More
Temporary Views Left/Right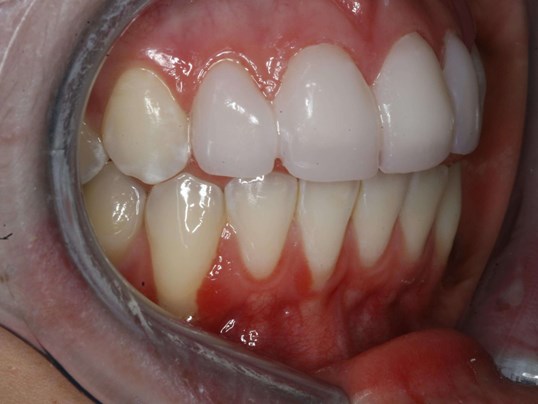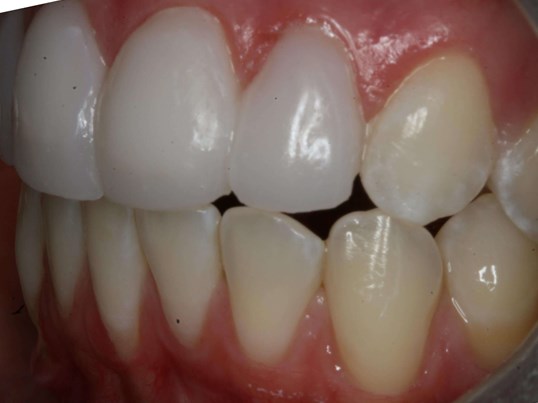 Views of temporary provisional restoration day of preparation. Patient went home looking like this! More
Temporary Provisional Teeth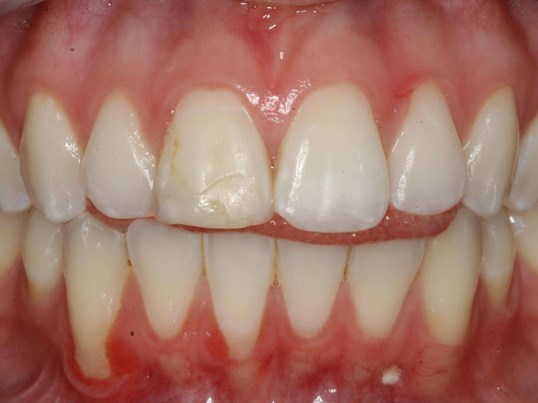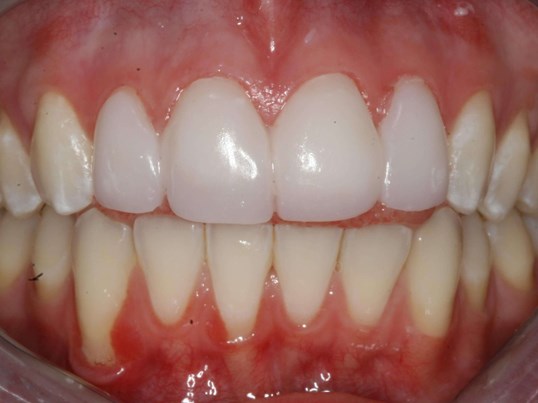 Patient went home with this provisional acrylic temporary restoration day of preparation. More
This young woman presented with a previously fractured and repaired front tooth. The repair was discolored and worn and in need of replacement. The options were given to bond again or make over the front four teeth with porcelain. The decision was to go for the longer lasting better looking and stronger porcelain. The teeth were prepared in one visit and provisional crowns placed that would mimic the permanent crowns that would follow. The patient approved the temproary crowns and the order was made to make the final porcelain crowns. When they were tried in, they fit perfectly and the dental laboratory did a fantastic job. The crowns were bonded on and the patient loved her new smile.
Location