Gapped Teeth Fixed with Dental Crowns on Traverse City patient
Procedure Details
This patient wished for a more attractive smile and to close the gap and lighten the front teeth. She did an at home bleaching and crowned the front two teeth. The result was a perfect smile that she shows off so well! A pretty smile to be proud of!
More
Smile Makeover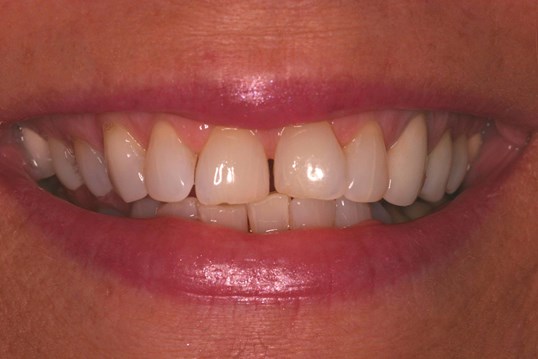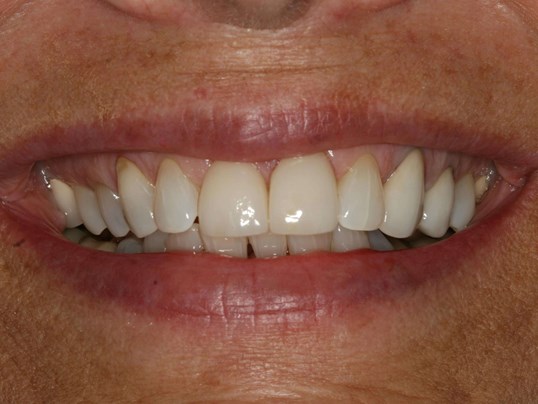 Front teeth made to harmonize with the rest of the smile. This patient wanted to close the gap and improve the appearance of her smile. More
Two front crowns were done to even the smile after at home bleaching. This Traverse City Dentist was able to improve the smile simply and effectively with the plaacement of two crowns. The patient has a wonderful smile that she can be proud of and show off without hesitation.
Location