Worn Dentition and fillings need Crowns
Procedure Details
This patient wanted to improve her smile and replace the worn fillings and teeth with new Dental Crowns. She wanted to stage the treatment, so we did the procedure two crowns at a time over a period of approximately two years. The dental lab was able to make the new crowns blend into the old fairly well and the end result was amazing!
More
Worn Teeth get a New Smile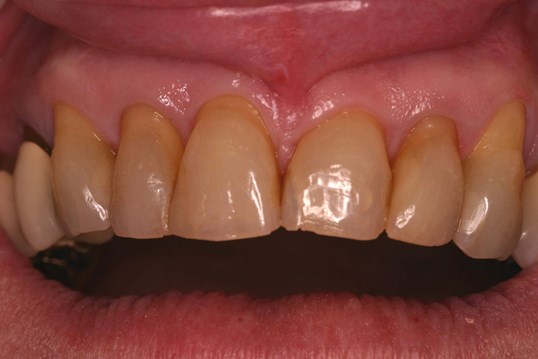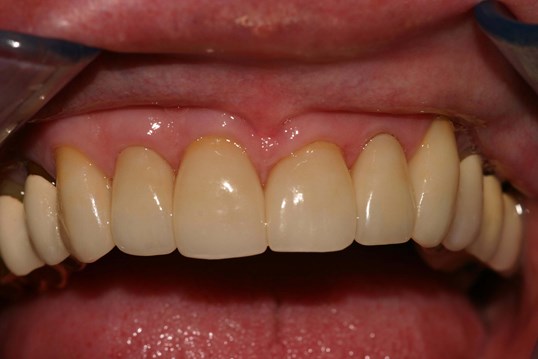 Smile Makeover on worn teeth with worn out fillings. Patient loves the new look and feel of her new teeth! When she smiles, they look just like the original equipment! More
Worn Smile gets new look!
This patient needed to space treatment out over time to make it more affordable. We were able to do two crowns at a time over three different dates to help her get the smile and restored, strong teeth that she was looking for. When you use the best materials and laboratory, you get natural aesthetic results like this. She just cannot stop smiling and they look terrific!
Location