Young Woman in Traverse City would like a pretty smile!
Procedure Details
This young woman had too small of teeth for the space allotted. She wanted to improve her smile and not do any porcelain restorations yet. The plan was to reshape and even out the size discrepancies and grant her wish of a prettier smile. In a chair side bonding there is no drilling on the teeth and this was done with no numbing. The bonding is placed and contoured in one short visit and the resulting smile is a winner! The patient can smile confidently now and loves her new smile.
More
Young woman wants a new smile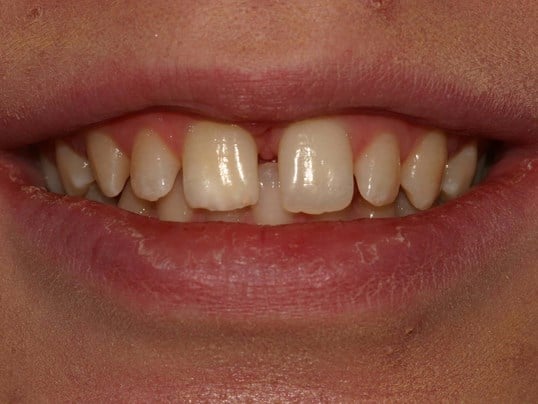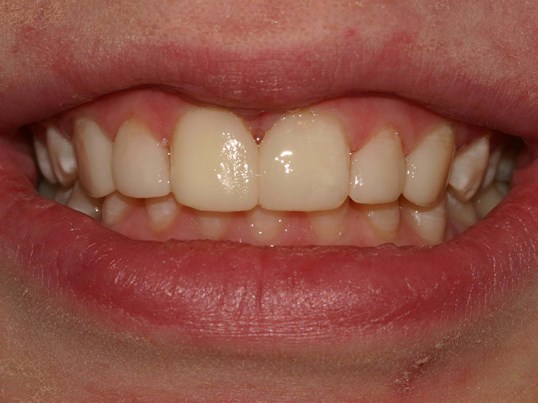 Immediate Chairside Bonding to improve the appearance of this young woman's smile. She had small teeth for the space allotted and she wanted a more mature, attractive smile. After bonding, she was very pleased with the result! More
Retracted View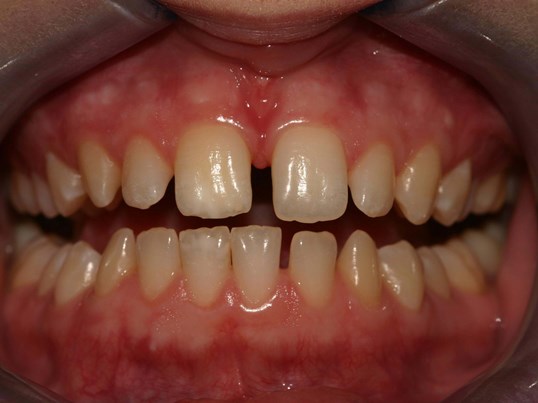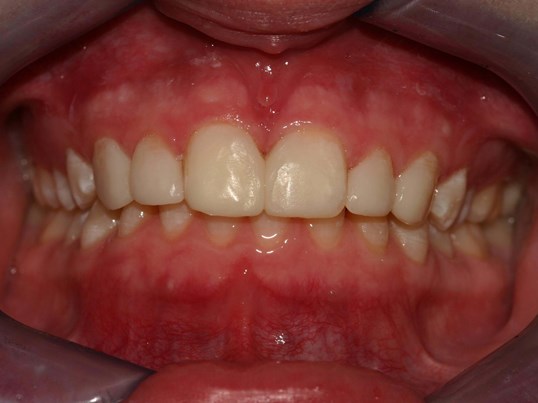 Retracted view of before and after More
Retracted Right View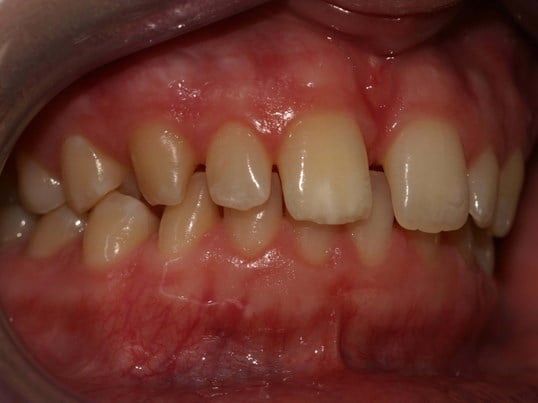 Right side view before and after More
Retracted Left View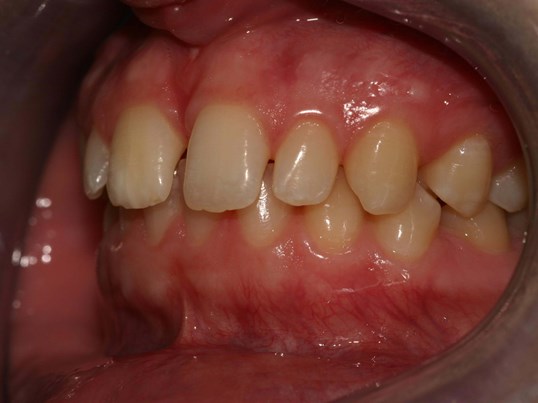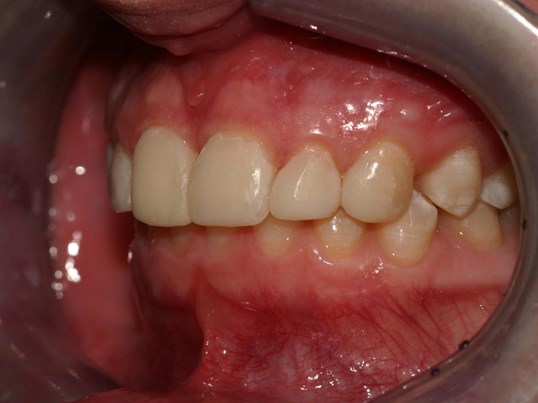 Left side retracted view More
Full Face View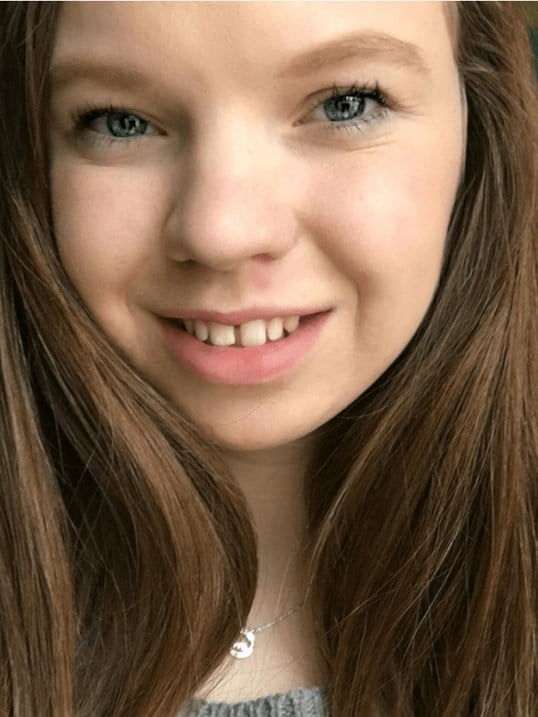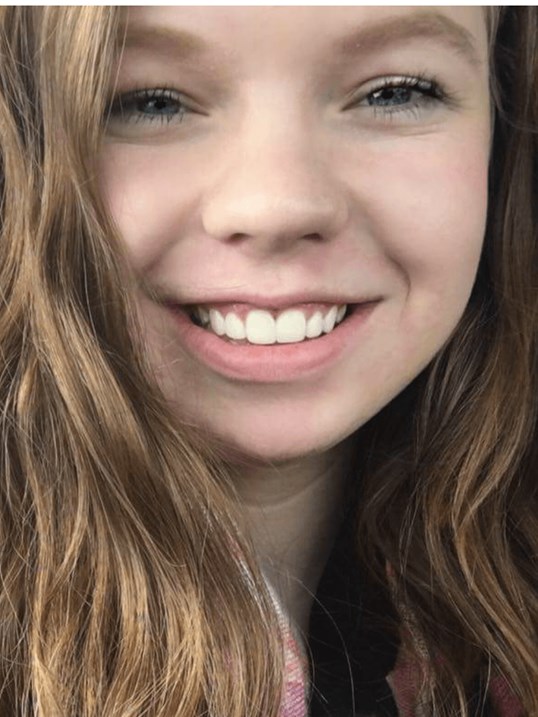 What a wonderful smile! She loves her new look! More
Smile Makeover for Young Woman
This patient presented with too small of teeth for the space allotted. She wanted a prettier smile and did not want to do porcelain at this time. The treatment plan was to bond 6 teeth and close the spaces, equal the widths and make the teeth more aesthetically pleasning. The bonding was placed chairside with no drilling on the existing enamel and no numbing. The teeth were recountoured by this Traverse City Dentist and finished in one short appointment. The patient was very happy with the result and has been smiling with confidence ever since.
Location