Patient wanted bigger teeth
Procedure Details
This young man wanted his teeth to look larger. He wanted the spaces closed and wanted it to look really good. We were able to achieve his goals and more! What a great outcome!
More
Spaces Closed / Smilemakeover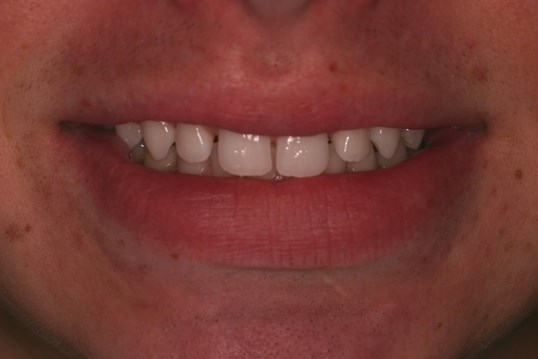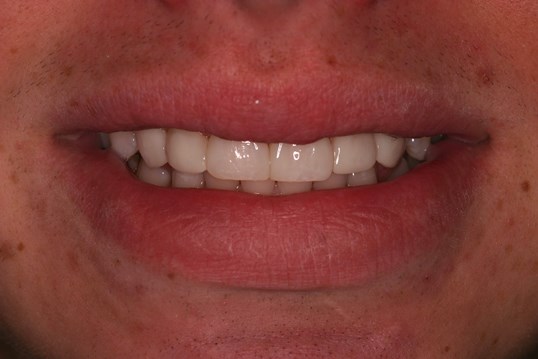 Front Teeth were improved color and sizes More
Bonding Before and After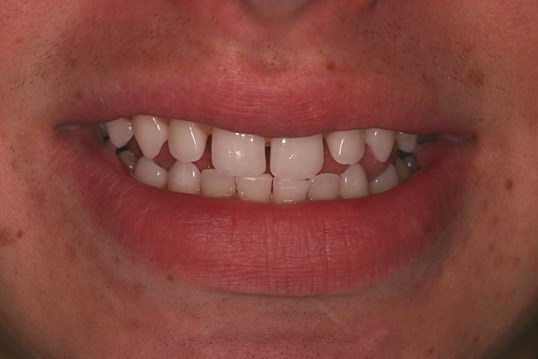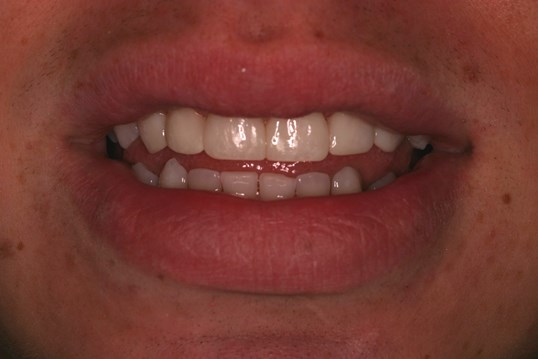 Bonding another view More
Bonding Before and After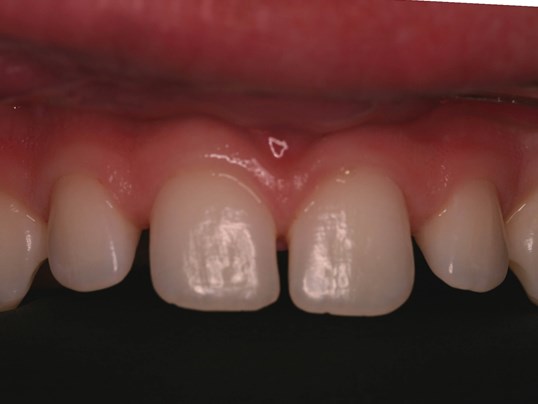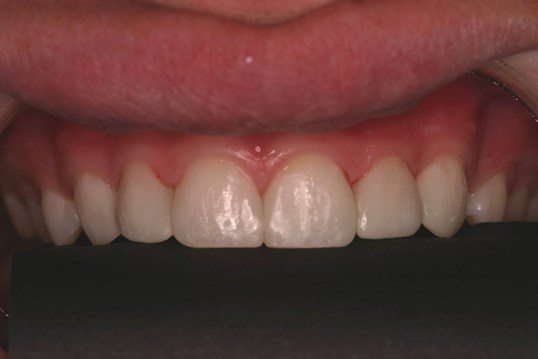 This patient had small teeth with spacing that was deemed undesirable by him. He elected to do chair-side bonding. The procedure is lower cost with a high aesthetic result. The bonding is done typically with no anesthetic (numbing) and no preparation (drilling). The whole procedure is done in one visit over the period of a couple of hours. The outcome as you can see is amazing! It takes a good eye to make the colors come out and the contours to look natural. The patient was very pleased with the outcome and smiles all of the time to show off his handsome new teeth!
Location